This Saturday is the Funky Finds Spring Fling! Two of our team members will be participating at the show,
Book-Inz
and
What's My Future
.
Since she's a newer member, I think this is the first blog mention for
What's My Future
!
What's my Future
specializes in Stationery and Calendars. I really love this
Botanical Collection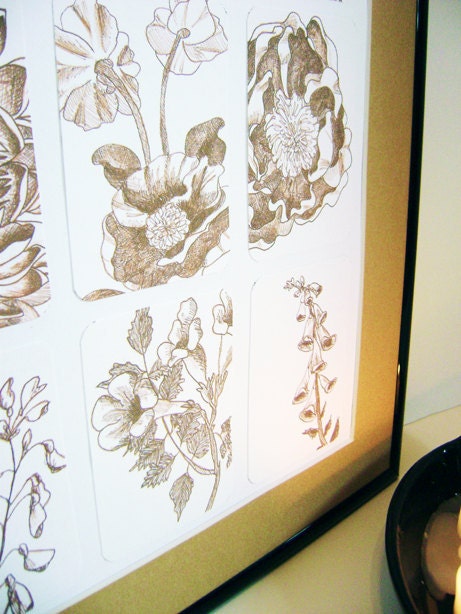 I have to admit that even though I am an avid reader, I haven't read the Hunger Games series yet. But I know a lot of people who are fans who would love this
Mockingjay
Book-Inz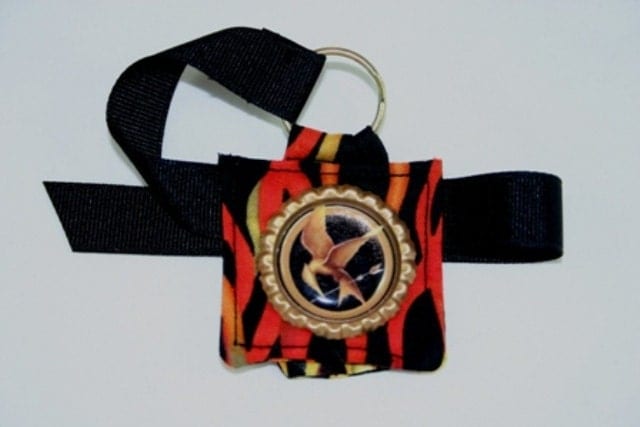 Funky Finds Spring Fling
Saturday 3/10, 10am-4pm
Sunday 3/11, 11am-4pm
Will Rogers Poultry Barn
Fort Worth, TX
We hope you'll come out and support local artists this weekend!