Three days of shopping to tell you about this weekend!
Larkspur Studio
and Glass Art Twins will both be at the the inaugural Art on the Greene in Arlington this Friday, Saturday, and Sunday.
Larkspur Studio
has been busy lately, filling her shop with some great new pieces including this
Red flower fused glass pendant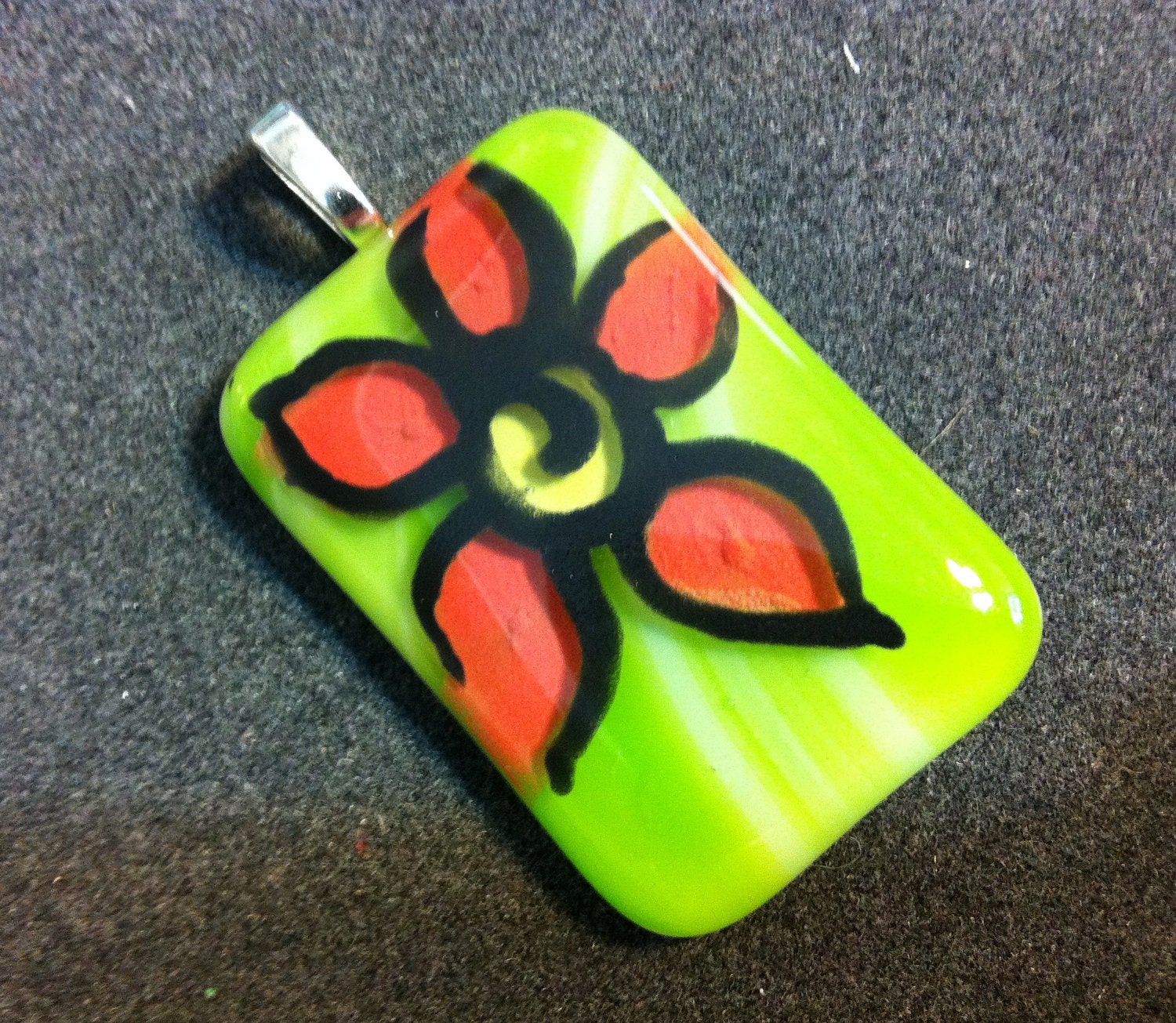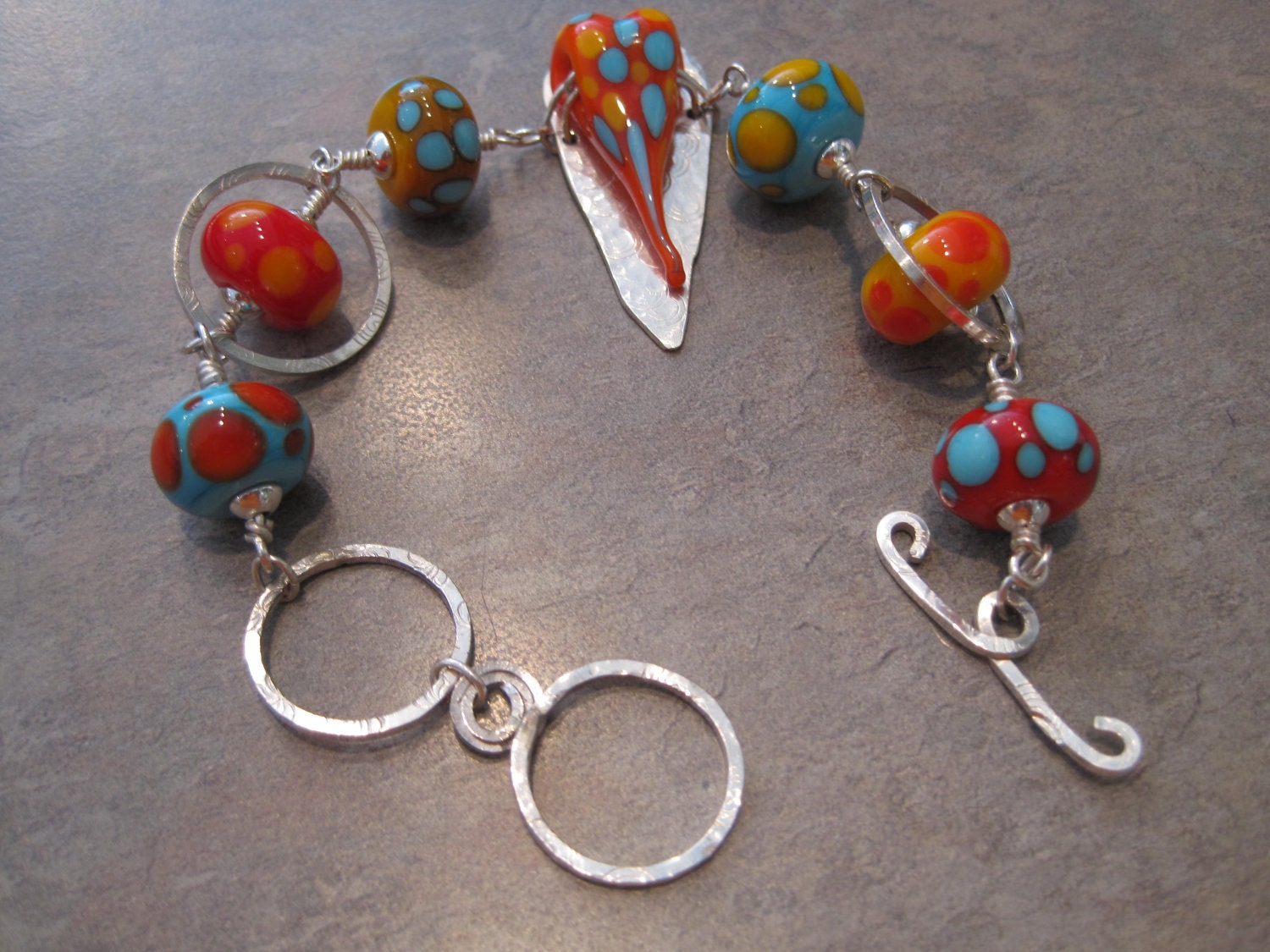 Art on the Greene
Friday March 23rd 3pm to 11pm
Saturday March 24th 11am to 11pm
Sunday March 25th 11am to 5pm
Richard Greene Linear Park
1601 E. Randol Mill Rd.
Arlington, Texas 76010
Busy bee team member
Book-Inz
will be at the Mansfield Early Childhood PTA Spring Gift Market on Saturday. I'm really loving this Cool-Aid Magnetic Bookmark. It seems very spring-y.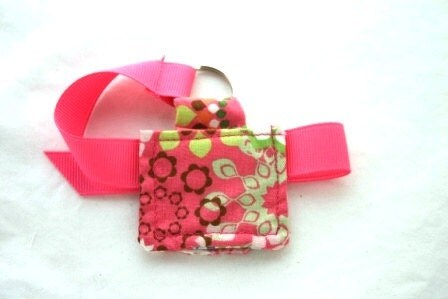 MECPTA Spring Gift Market
Saturday March 24th 9am to 5pm
Mansfield High Sschool
3001 East Broad Street
Mansfield, TX 76063
This weekend shop local and shop handmade!