I'm so excited that our team members are starting to get busy with fall shows!
This Thursday team member
Studio Longoria
will be at the Vinyl Thoughts Art Show. She's got some great new wall art prints in her shop. I really like this one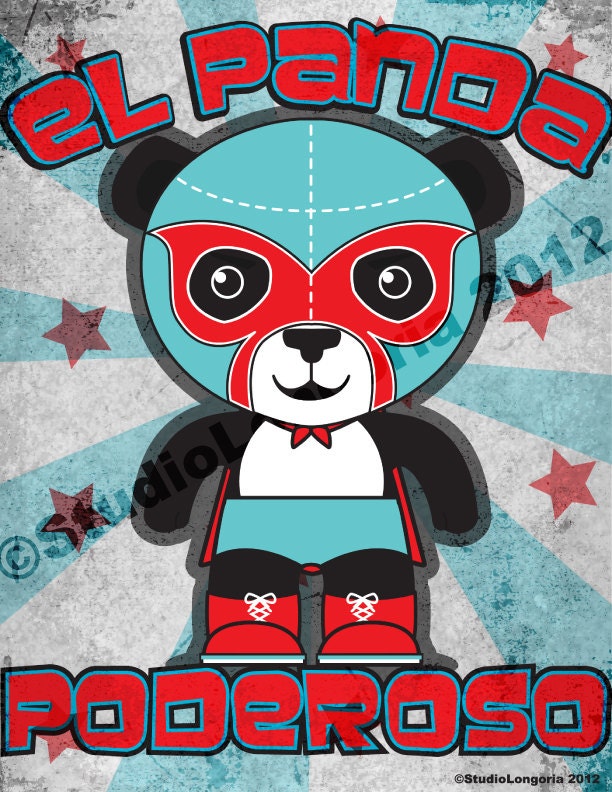 Vinyl Thoughts Art Show
Thursday, September 13th, 7-11pm
Life in Deep Ellum
2803 Taylor Street
Dallas, Texas 75226
Free Admission, No Ticket Required! Just Show Up!
ALL AGES WELCOME!