Welcome to October! This weekend we have Etsy817 members at shows near and far.
Tonight
Book-Inz
will be at the Robert C. Fisler School in Fullerton, CA from 6pm - 8pm.
On Saturday team member
Coco and Cocoa
(that's me!) will be participating in the Fall
Arts Goggle
in Fort Worth. The event runs from 4 to 10 pm and is spread out over the Near Southside neighborhood.
Coco and Cocoa
will be located on Park Place between Enderly and 8th Street.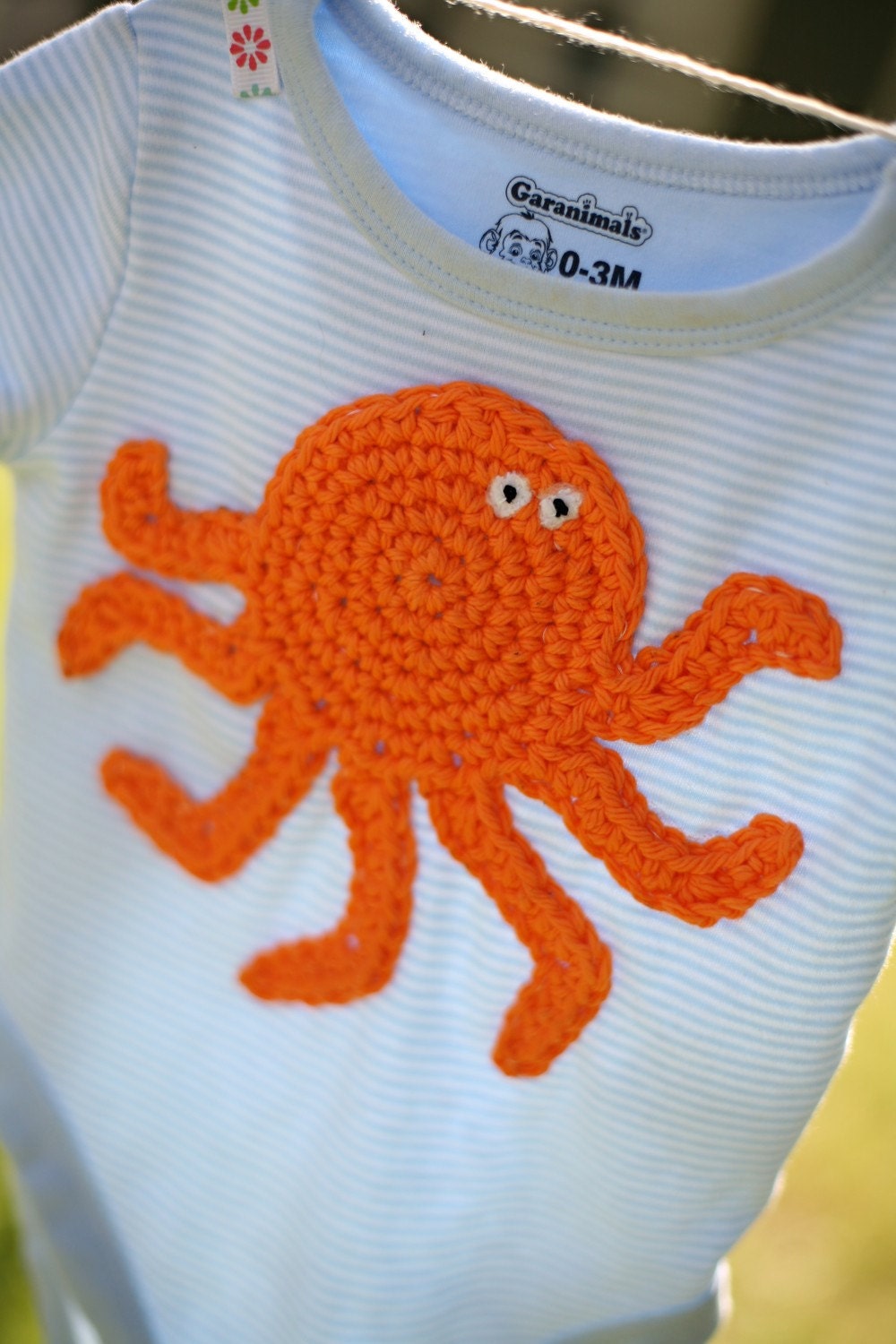 October 8th 4pm - 10pm
Near Southside neighborhood (Park Place between Enderly and 8th Street)
Fort Worth